First off, everyone, we are all breweries. All of us. Congratulations! The media has declared that the
term has no meaning
. Plus, we can all vote! Get your bots ready.
Well, no. These are not awards that you can vote on. I did that for you. So here they are.
Best Place to Fill Up and Drink Up
-
Arizona Wilderness Brewing Company
has a whopping 42 pumps on 3 of 4 corners. Circle K in the adjacent lot has 10, Shell has 12 across Arizona Avenue and The Quick Trip has 20 across Guadalupe. It's a virtual gas farm. Unfortunately, Arizona Wilderness Brewing Company has the worst
Walk Score
of any Arizona Brewery, because only crazy people walk in metro Chandler and no one crosses 6 lanes of traffic on foot. We're a car culture here folks.
Fuel for Auto and Soul
Best Place to Shop for Western Wear Near a Brewery
- Alas, the
Sabas
on Boston in downtown Chandler has closed so
SanTan
loses out on getting one of our illustrious awards. Fortunately, you can park it at Fate and then hit the Sabas on Shea. Congratulations to Fate which also wins an award for...
Best Place to Get Your Car Washed and Enjoy a Beer in the Brewery That Made the Beer
- Yes,
Fate
! Right next door to the Genie Car Wash. Prolong your Candy Bar Stout experience by driving home with a fresh Vanilla or Amaretto air freshener. Incidentally, the closest car wash to the
Fate Brewing in Boulder Colorado
is... get this... 1.8 miles! Suck it, Boulder. You call yourself a beer town?
Best Place to Drink a Beer After a Hike Northern Arizona
- Bring a can with you, asswipe. You're welcome.
Best Place to Drink a Beer After a Hike Southern Arizona
- Bring a can with you, asswipe. You're welcome.
Best Place to Drink a Beer After an Urban Hike
- Park at
Brewer's Connection
then hike the scrub area behind the shop. Scale the retaining wall through the gap. Walk to the front of
Four Peaks
. Extra points if you know the back door code.
Urban Hike
Best Brewery That Brews Beer Ironically
- Angels Trumpet Ale House. How can I question the wisdom of The
Phoenix New Times
and the
Arizona Republic
! Turns out I DO
question
their
authority
.
No, not again!
Best Brewery to Catch a Train Hobo Style
- Tie.
Lumberyard
,
Mother Road
,
Barrio Brewing
, Four Peaks Wilson and
Gordon Biersch
Tempe. Go to Gordon Biersch if you don't want to lose an arm trying because the light rail actually stops there.
Best Brewery Closest to a Hot Topic
-
BJs Brewhouse
Chandler. Because I might have wanted a studded rockstar belt, that's why.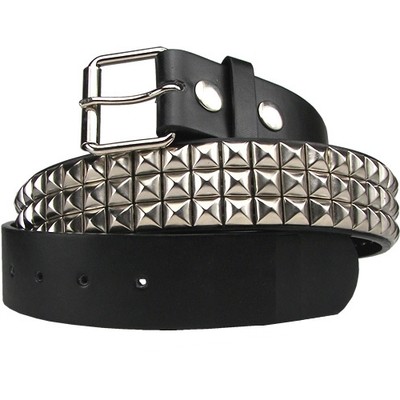 Best Beer
- The one in your hand. No? Then why did you buy it? No beer in your hand? Why do you hate America?
Best Unoffical Beer City Slogan
- Lake HavaBru City
Best Local Beer Rendition of, "Who's on First?"
- What's the name of
That Brewery
?
Best Dishwasher to Now Be Actually Getting Dishes
- Zach Fowle
Best Beer Personality
- Convivial. Funny. Social.
Best Place to Drop Off My Dry Cleaning So I Can Drink Beer
-
Moto
is steps away from my dry cleaner.
Worst Beer Trend
- Best of voting dominated by
votebots
and beer industry feeling handcuffed by them. You want to win even the most ridiculous award, but you don't want to look like you are trying too hard.
Best Future Hashtag
- #TeamAndrew vs #TeamJames #stillabetterromancethantwilight
#Team Andrew #nofilter
Best Beer Blog - This one. An individual with qualities such as yours would not waste their time with anything less.